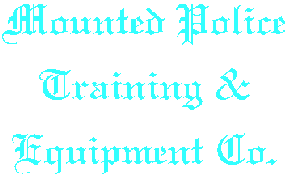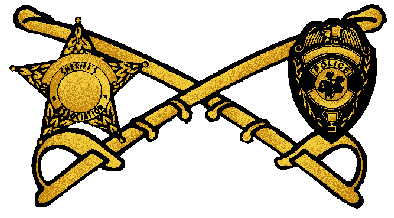 Please follow the links (

) below for the answers to the following questions.

WHY is a Mounted Police Unit an Indispensable Asset?

HOW can you establish a mounted unit for your agency with a minimal initial capital outlay?

WHAT is the curriculum for Mounted Officer Certification?

WHO are the instructors?

WHERE are the courses offered?


For more information on our
Certification Courses
In-Service Training
Consultation
call toll free 1-888-668-6860
Send E-Mail
or write:


Director, Tek Marciniak
Mounted Police Training & Equipment Co.
4759 Shepherd Creek Road
Cincinnati, OH 45223

Visit our NEW SITE.

Web Page Design by
Marge, the Web Page Geni at Milner's World

Last updated 11/17/99